Beehler B.M & Laman T
Beehler B.M & Laman T 2020

New Guinea : Nature and Culture of Earth's Grandest Island.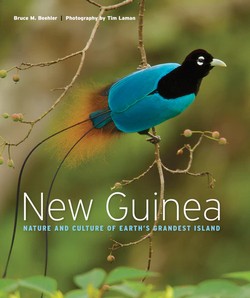 376pp., 152 color photos. 1 map. An enthralling exploration of the biologically richest island on Earth, featuring more than 200 spectacular color images by award-winning National Geographic photographer Tim Laman.